Monday, 18 July 2016
MA Cultural Astronomy & Astrology program at the University of Wales - Trinity Saint David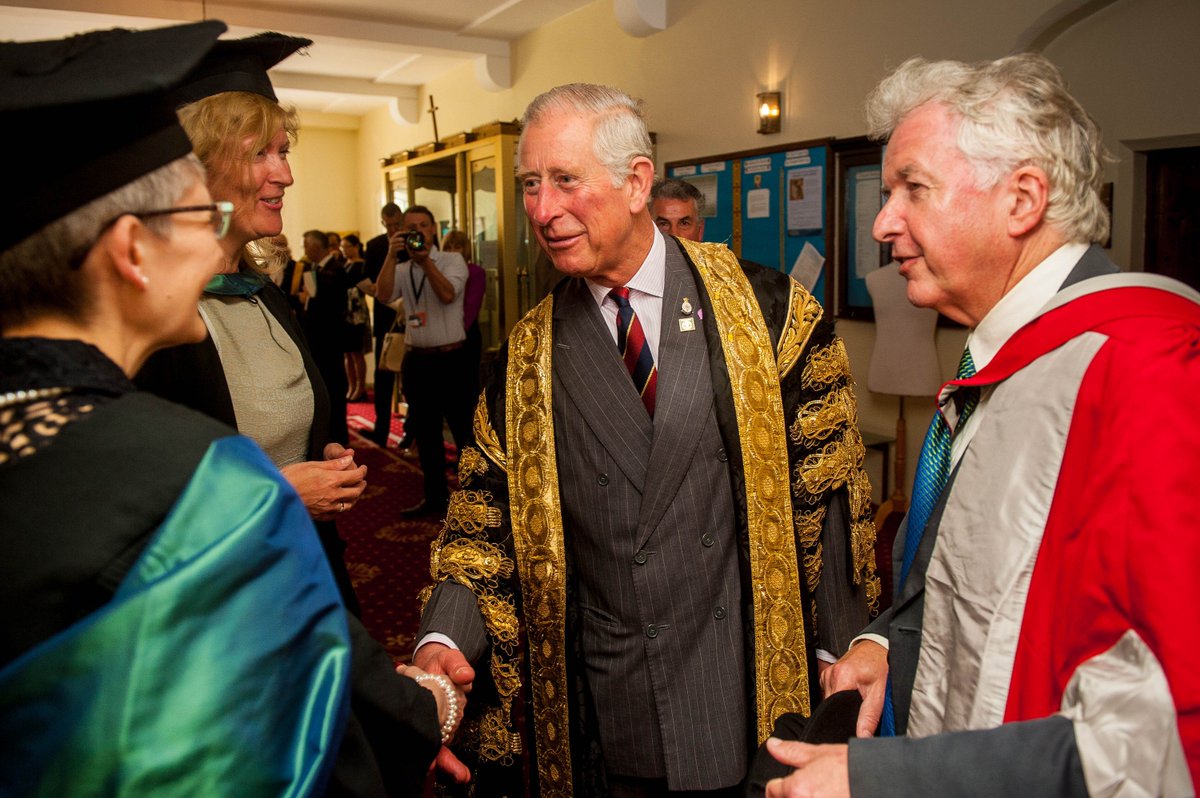 Trinity Saint David on Twitter
". @UWTSD MA Cultural Astronomy & Astrology students given royal seal of approval https://t.co/jyVX9EuTnP"
TWITTER.COM|BY TRINITY SAINT DAVID
Tuesday, 12 July 2016
ARIES
Feelings are heightened due to your ruling planet being situated in Scorpio; there is one word that sums it up and that is intense. Another element comes into play by the end of July adding passion, love and pleasure, you will feel more like having a vacation than focusing on work related subjects. The combination of water (Scorpio) mixed with fire (Mars) provides an inner resource of strength. Do not be surprised if you let off hot air when provoked – the steam generated from this combination has to have an outlet. This is an excellent time for all creative endeavours that require an element of inspiration and motivation.
TAURUS
Activity and becoming engaged in the daily tasks occupy most of the time, intellectual collaborations and creative effort will increase earning capacity. Expect to see issues around relationships become settled and resolved. Communication is likely to be forthright, decisive, you know what you want and now you feel as though you have the impetuous to get it. It could give you the courage to take a decisive step or to move along in a situation that's been open ended. Expect some challenges, confrontations or competition as your stand on a subject may provoke a reaction. Avoid excesses and your health will go from strength to strength.
GEMINI
You may feel as though there are limitations or some sort of restriction still being placed upon you within your close relationships and although this can be frustrating there is an area of light relief coming your way towards the end of July, travel plans or deep discussions bring some spice and excitement back into play. You will have increased energy and clear thinking that will improve efficiency and profitability. Feeling compelled to take the initiative in work related matters you strike out and seize the moment. Dealing with short deadlines, increased workloads as well as daily challenges becomes a lot easier to deal with - all in all it is a time that is very active financially.
CANCER
Emanating self confidence and an air of authority, it is the time to assert yourself, use your gift of nourishment and caring to smooth ruffled feathers and ease your way into the limelight. Sensuality is at an all time high you may find that you make decisions based upon the desire that motivates you. This is a harmonious period for love and romance and if single for finding love. You are full of vitality and shining like a beacon for all to see. Money matters should be fairly fluid with no sudden big highs or lows. Remain vigilant with health matters.
LEO
Collaborations, contracts and teamwork bring responsibility to the fore and you are in a mind frame that can understand how to utilise this position. The same occurs within your close relationships when your charm, optimism and powers of persuasion can bring them around to your way of thinking. The power of your emotions is strong especially towards late July and feelings created then will be hard to forget. Financially speaking you are ahead of the game but be careful not to over spend on impulse. Make sure you get adequate rest as you may not have your usual stamina.
VIRGO
There may be many opportunities on the horizon; however, it is important to keep your feet on the ground as not all will perhaps meet your expectations, the last thing you want to do is to chase illusions or empty promises. Your circle of acquaintances widens and this can become quite a social month and you naturally gravitate towards the role of organiser, you display the quality of tact and diplomacy and that is a strength that others admire. You could gain an extra income from intellectual pursuits or communication. Make time for yourself as you will need some pamper space to recharge your batteries.
LIBRA
You are the 'belle of the ball' right now, popular, positive and dynamic. There will be many opportunities to find support for your projects with others rallying around. Your efforts in fact are so productive that you can experience a rise in finances. Keep a balanced lifestyle and do not indulge in excesses that way you keep your balance across all areas of your life. Love relationships improve becoming more satisfying and joint efforts start to bear fruit in August. Social connections enhance your visibility and that is a good thing for success.
SCORPIO
Relationships go through a significant, distinctive phase with your love life somehow connected to your reputation and cultural pursuits. You exude energy right now and prove to be remarkably efficient, ambitious and motivated particularly when it comes to your career. There is an inner need to take some action perhaps in a specialised area with long distance collaborations proving useful. Your health is good with remarkable endurance just be careful not to take too many risks as you could feel restless at times particularly if faced with red tape as that will accentuate frustration. If you focus your energies on achieving a purpose the world is your oyster.
SAGITTARIUS
Secrets are uncovered, investigations commence and you focus on inner analysis and your feelings. By early August a lot is consolidated and you are relaxed, optimistic and looking to the horizon perhaps even travelling with someone who shares your intellectual and spiritual interests. Love and marriage are on your mind and your sex appeal increases. If you put in the effort and as a result of team work or profitable alliances gifts or extra income could come your way. It may require you to take the financial initiative to get the ball rolling, if not, it will certainly need your motivational skills to kick start the process.
CAPRICORN
Your social life is bountiful and happy with romantic opportunities arising. An existing relationship will become closer and you will incorporate them into all of your plans and actions. There may be some worries and frustrations towards the end of July and this will require honest communication so that misunderstandings do not occur. Early August is an excellent time to renew contracts or make new ones. Your competitive edge is high making you successful and well able to win disputes. Your partner's earnings could increase or you may make an unexpected investment.
AQUARIUS
Authority figures may leave you feeling that you do not have the freedom that you would like or perhaps responsibilities are preventing you from doing the things you would rather be doing right now. The beginning of August for you brings harmony; your love life indicates that affection is coming your way and you feel a lot happier. Your mind will be decisive and alert, however, ambitions are invigorated and you will feel motivated to take the initiative and act. A conquering spirit fuels your drive. Work will give you a platform to help show off your aptitudes, talent and productivity making the atmosphere more pleasurable.

PISCES
Clarifying your objectives and developing your strategies so that you can build with effort and patience helps you in the long run. There will be the opportunity to strengthen your intellect, communicational abilities, imagination and talents. In a way it is like armouring your vehicle with the tools you will need in order to complete your mission. You have more energy right now so set your targets and focus on them, it is all about self-discipline. In return conclusions will be crystal clear, feelings strengthen and you will gain success and even monetary rewards.